The First Step
We just need some simple information in order to start your processing to be a part of something great.
Our title services network is ready to work for you!
Attorneys
Please fill out the lawyers in take form below to start your process to being a part of our network. This is ONLY the first step and does not lock you into any agreements or contracts with Lawyers Title Network. We only want to learn more about you in this screening process.
Lenders/Realtors
We work closely with lenders, banks and realtors to complete the title services in a quick and efficient way. If you would like to join the network you are welcome to do so. If you need to send us secure documents to start the title service file you can fill out the form below and attach your documents.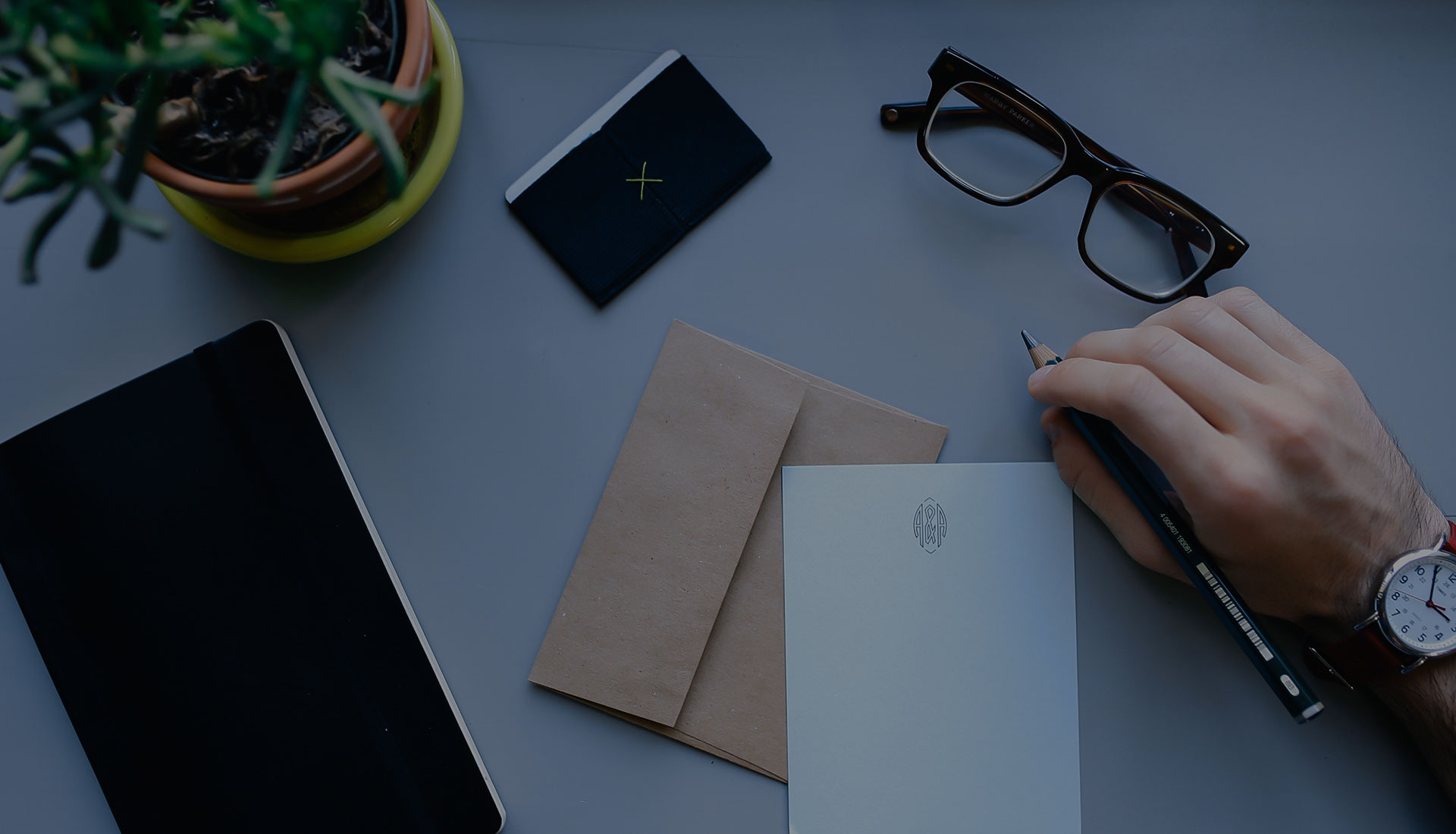 Lawyers Title Network is just as easy as it sounds.  My return was Unbelievable!  It was by far the easiest money I've made doing next to nothing.
SIGNUP/SEND DOCS
Please fill out the appropriate fields. We would appreciate lawyers signing up to please fill out the form as completely as possible. Lenders and Realtors use the necessary fields plus the file upload.
---
Have More Questions
No problem. We can answer whatever you need. Click the Contact Us button and send us any questions you have.